When the tooth decay becomes cavity type, or the dentist can catch the probe by probing the black tooth surface with instruments, this is the tooth needs to be filled.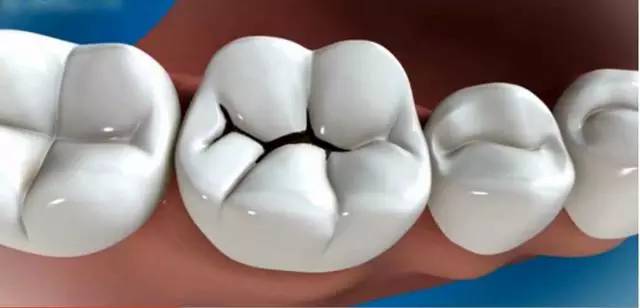 Traditionally for high-speed handpiece decay, if you don't want to hear the harsh grinding sound, there are now laser fillings with excellent comfort, just a little expensive.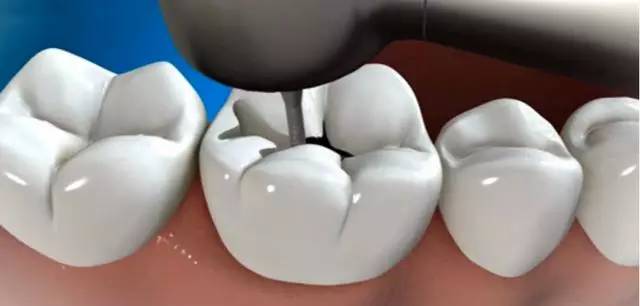 There are different cavity preparation requirements according to the material being filled. Therefore, is the filling material long-lasting? It depends not only on the material, but also on the patient's own dental condition and the medical source.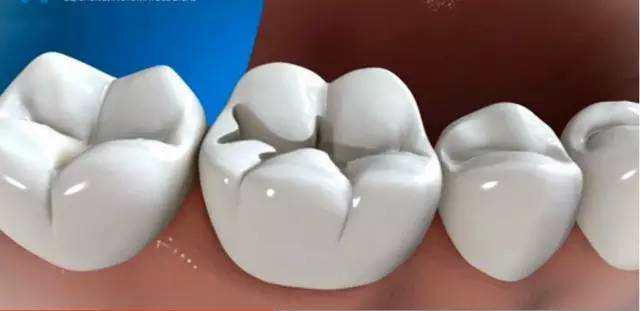 Especially in clinics, where it is difficult to see silver amalgam, composite resins are usually used for filling. There is a careful moisture barrier and fossa treatment before filling the resin.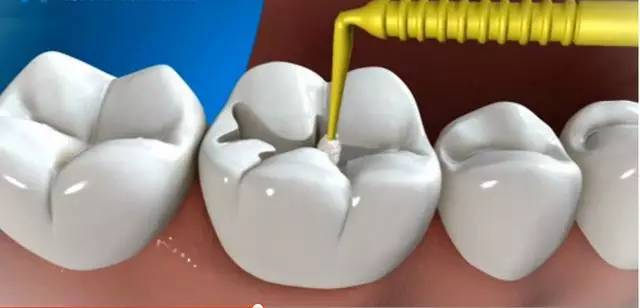 They are all composite resins, and the difference in price lies in the mechanical nature of the material, the aesthetic nature of the color, and the operator's technique.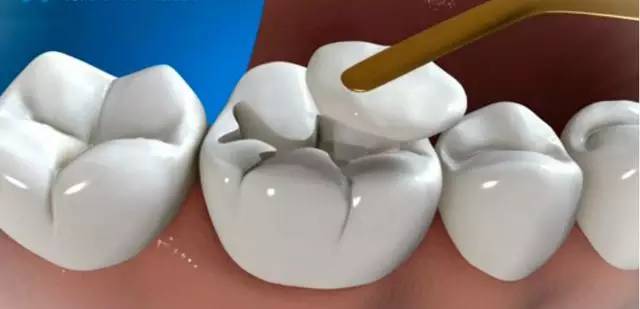 Depending on the size of the nest hole, the composite resin is compacted tightly into the nest hole using a suitable tool.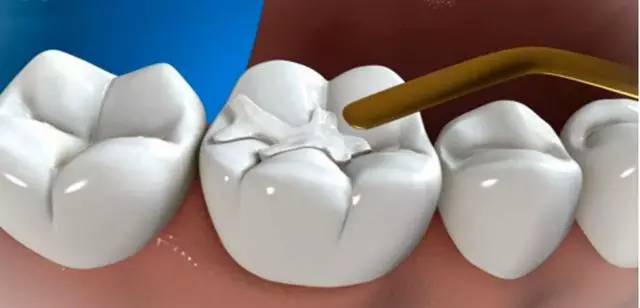 The irradiation of the light-sensitive curing lamp causes the material to cure and polymerize rapidly. Patients can feast on the material as soon as they walk out of the office.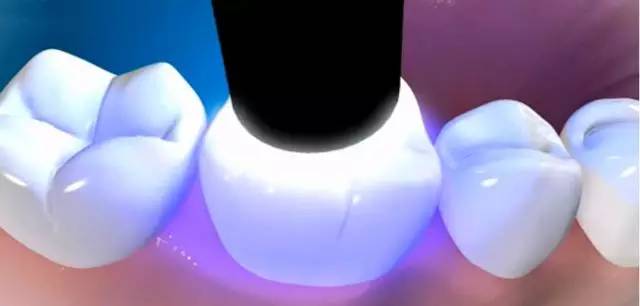 Is the sanding and polishing meticulous? It shows the professionalism of the dentist, but more importantly, the responsibility.